#CondeElevator →
Best new thing since #whitegirlproblems
"To be a woman in finance is like living in discrimination."
– W&M alum now at a big investment banking firm
"We in Chicago are thrilled, our waste is no longer our problem - it's St...."
– Tour guide talking about how the Chicago River was re-routed to flow away from Lake Michigan and down the Mississippi River instead.
"The chicken. God wouldn't simply have thrown down eggs because that would..."
– Classmate arguing whether the chicken or the egg came first in ITAL 309
"You need to be carnivorous when you make decisions."
– Middle-aged Japanese man, disagreeing with the trend of "Herbivorous Men" amongst the youth (GOVT 336)
"Nowadays we always see dolphins jumping through rainbows on tuna cans. Instead..."
– INRL 300 An example of a topic economics would be bad at explaining
"Love hurts, okay? It chews you up and spits you out like a big ball of mucus."
– Nathan from Misfits, s02e04
Silly
Me: Why are your eyelashes so long? *jealous*
Boyfriend: I'm a giraffe.
"The angel is the bouncer at the gate of the exclusive club Purgatorio."
– Professor Sergio Ferrarese, ITAL 309 On the symbolism of Dante being able to enter the gate of Purgatory proper.
Martinique: France in the Caribbean →
The Bahamas are overrated. The beach at Sainte-Anne, my namesake - it's meant to be :) One of many dream vacations.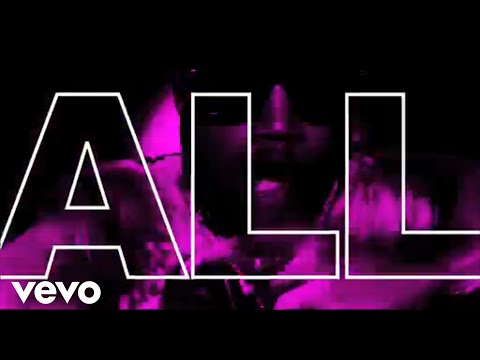 womp womp
Me: 11:11 make a wish!
Emily: haha... it's 10:11 here
Me: LOL... whoops
"Well let's see. For the past half-century, Germany's national..."
– Professor Mauritis van der Veen, GOVT 330 On constructivism in the European Union
"Unlike LOLcats, LOLguts can haz cheezburger."
– Stephen Colbert on The Colbert Report
Why L'Escarpolette?
Breezy and exquisite — a piece that inspires happiness L'Escarpolette (The Swing), 1767 Jean-Honoré Fragonard  Oil on canvas
"If I engage in diversionary war with you – I might win. If I duke it out with my..."
– Professor Dennis Smith (who is not a bad person!), INRL 300 On the difference between diversionary war and diversionary spectacle
"What is hypocrisy in Dante's Inferno? The Italian Prime Minister? He would..."
– Professor Sergio Ferrarese, ITAL 309 On the Sixth Bolgia in the Eighth Circle of Hell
Valentine's Flowchart →
Only my little brother would send this kind of stuff to me… he knows me well.
3am Skype chat
Baby Brother: I'm working on the Valentine's Dance this Friday
Me: Oh? Are you in SC? I mean... StuCo? Holy crap I've been gone from high school for too long.
Baby Brother: Yeah you've been gone for 3 years. And yes, I am.
Me: What position? Why do you not tell me these things??
Baby Brother: Because I'm a Senator, aka. the Bitch
Me: Bahahah
Baby Brother: Shut up you don't have friends
Me: :D
"May your hearts be in flight and your spirits soar forever. Namaste."
– Flights of Wonder, Disney World (January 2011)